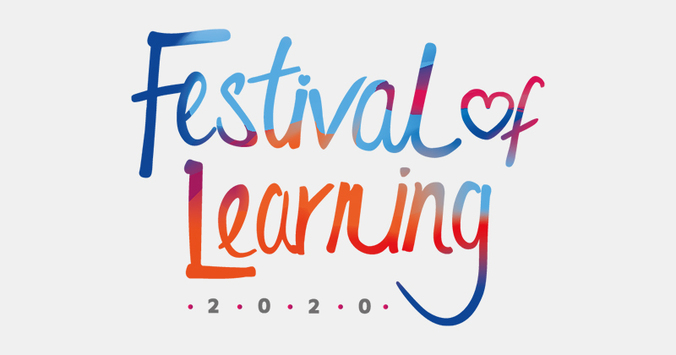 The incredible partnership between SAFL and the Jubilee Park Community Centre in Tipton has been recognised by the Festival of Learning for their joint contribution to the community. Together, they have received a certificate of achievement in recognition of their commitment to learning.
Through their partnership over the last few years, they have jointly delivered a number of ICT and iPad classes and family learning events; free of charge to the people of Sandwell.
The partnership has led to more people enrolling on courses with SAFL and to more people using the Jubilee Centre; which is managed by the Bangladeshi Women's Association.
It is a great testament to the hard work of Harj Ganger (Jubilee Park community Centre Manager) and Kirit Vadukul (SAFL Centre manager at Tipton College). They should both be very proud of what they have and continue to achieve by working together for the benefit of the people of Sandwell.
"Congratulations to both Harj and Kirit for receiving this certificate in honour of their hard work together over the years. It is through partnerships like this that we can really deliver services for the benefit of the people of Sandwell. Thank you both for your continued commitment and dedication."
Councillor Danny Millard
Creator: Scott L Published: 26 June 2020
BACK TO ALL NEWS