Teaching your child to play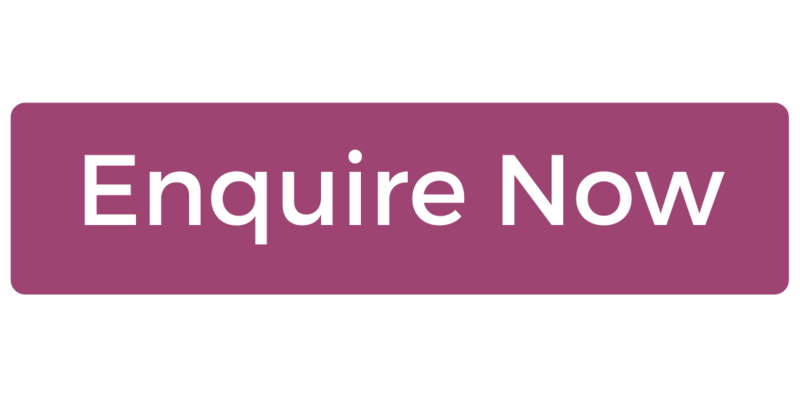 ​
Who is this session for?
This course offers parents/carers of children aged 0-2 years the opportunity to work with their children to develop their skills in sensory, spatial awareness, fine motor and hand-eye co-ordination. It will also help you to learn about how activities and play time can be not only fun but educational for your baby/toddler from an early age.
The objective is to reinforce understanding of play and various skills to help with the development of your baby/toddler as well as joining in with a series of fun and engaging activities. This course invites both yourself and your baby/toddler to be involved.
When
Starts: 27 September 2021
Ends: 8 November 2021
Day: Monday
Times: 10am - 12pm
Where: Online over Microsoft Teams
What does the course cover?:
By the end of the course you will be able to:
Understand the importance of structure and routine.

Identify various activities that can be done with various objects and how these help with child development.

Be able to encourage interaction through song, play, story time and movement.

Gain confidence in supporting your baby/toddler's at home.

Enjoy learning together through a range of fun activities.

Personal targets will also be agreed.
Entry Requirements:
You will need to provide evidence that you have any of the following:
Been a resident of the UK/ EU for the past three years.

Proof of immigration status.

Age 19 or over.

Are related to a baby/toddler aged 0-2 years e.g. parents, carer, guardian, grandparent, aunt or uncle, and happy for your baby/toddler to take part in the sessions with you.

You must have access to the Internet and a device (laptop, tablet/iPad, smart phone) that connects to your internet, and email to be able to connect to Microsoft Teams.

You will need to complete a short assessment before you join the course and advice will be given as to the suitability of the course for you. You need to have basic English skills at Entry Level 1 or 2 to be able to fully engage with the course. This means that you should be able to read half a page of writing and write half a page independently. You must be committed to attending regularly.
The benefits of this course:
You and your baby/toddler will have the opportunity to work in a supported environment where professional teaching, differentiated for individual need will support understanding, progression and individual achievement. You will gain a greater understanding of how you can help with your baby/toddler's development through play and various activities. You will have the opportunity to ask questions and to improve skills in activities relating to your baby/toddler's development. You will be able to interact with your baby/toddler's in an informal and fun way. You will also be able to find out about other available courses. This course is run in the comfort of your home via Microsoft Teams.
Teaching
All learning is supportive and safe and where professional teaching is individualised to the requirements of each learner. Learning support will be provided by the tutor if required. You will be taught by a tutor who has a baby/toddler of their own in this age bracket online via a live Microsoft Teams meeting, where they will conduct the session using demonstrations, practical activities, family and group work, discussion, one to one support and informative handouts, which will be sent via email.
How will progress be monitored and assessed?
Learning targets will be agreed with the tutor at the beginning of the course, learners will contribute to a learning diary and produce an evidence booklet along with many practical and on-line assessments. Progress will be observed and assessed during each session. Regular feedback will be provided by the tutor. ​
Qualification:
An in house SAFL certificate will be provided when learners have achieved their agreed learning outcomes.
Next Steps:
The Tutor will discuss next steps towards the end of the course and suggest further courses/qualifications that may be appropriate. We also have I.A.G qualified staff who could advise learners on progression and other opportunities. You may want to consider improving your English or Maths or even progressing onto a an ICT course.
Are there any additional costs?
There are no fees for this course it is funded by the West Midlands Combined Authority, which is government funding.
Equipment Required?
A note pad and pen/pencil would be useful. Any materials needed for the course are provided by us. Access to teams via email invite (phone, tablet, laptop,PC device required).
This course will run for 6 weeks at 2 hours each week with your baby or toddler.