​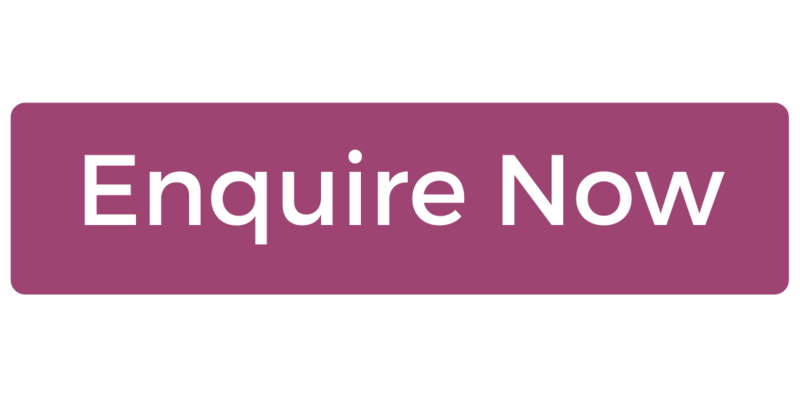 ​​
Who is this course for?
Are you interested in learning about managing your money?
Do you want to learn to be more careful and budget better?
Do you want to become more aware of daily, weekly and monthly expenses?
This course is for people who wish to understand their income and expenditure and work towards managing their finances successfully. This course will make you more aware of your spending and encourages you to evaluate your spending and what is necessary.
Location
Online.

Study anywhere and at your own pace.

Enrol at any time.

Complete within 4 weeks of being given access to the course.
To find out more about how Blended and Online courses are delivered

Click Here
Course Details
Section 1: Understanding personal money management
This section helps you to change your attitude towards money and learn how to make savings in order to manage your money better and see it go further. Explore credit, the many different types and the cost of borrowing (including the dangers of the consequences following missed payments.)
Section 2: Applying methods for personal money management
Work out which daily methods suit you best by exploring different ways to save. In this section, you will understand what amount of your earnings you actually take home on pay day after tax and national insurance deductions, as well as examining other potential deductions and entitlements you are eligible for.
Teaching
This course is purely online. You will learn from the comfort of your own home, in your own time and at your own pace. By enrolling on this course you will get access to award-winning learning and assessment materials.
Entry Requirements
There are no formal entry requirements, but you will need to provide evidence that you have been a resident of the UK/EU for the past three years and aged 19+. You would also need a good level of English in order to understand the course materials and complete the course.
Equipment Needed
As you would be studying from home you would need an internet connection and access to a computer, tablet or smartphone.
How will progress be monitored and assessed?
Your learning is completed online through our online learning platform. All assessments are completed on that platform and you receive immediate feedback as they are marked online, automatically.
Qualification
Successful completion of this course will provide you with a CPD certified qualification that you can add to your CV.
All certificates are available in digital format that you can download from your portal once you have completed the course. A printed copy is available at request for an additional charge. See Costs and Fees below for more information. ​
After completing this course, could I progress onto another course?
At the end of this course you will be able to enrol on further SAFL or college courses. See our full course offer here.
Costs and Fees?
Course cost: £15
To request a printed certificate please email Contact_Safl@sandwell.gov.uk with your request.
Please note there will be a £10 fee for printing, processing and postage.
​
Concessions on course costs
100% Concession if in receipt of Universal Credit, Job Seekers or Employment Support allowance.
50% Concession if aged 60+.