Mindfulness Online Workshop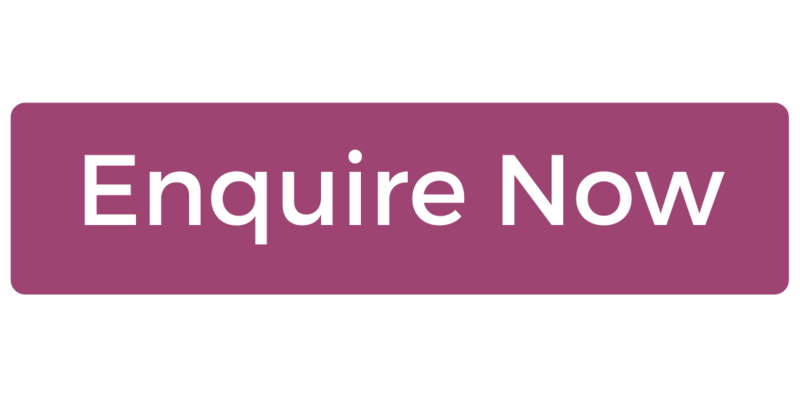 ​​
Course Details
Mindfulness practice helps to focus the mind and reduce stress. This introductory workshop will introduce the basic concept of mindfulness and teach some basic techniques to help introduce mindfulness into your everyday life.
By the end of the workshop you will be able to:
Explain what mindfulness involves

Use a circular breathing technique to reduce stress

Begin to create your own vision board to help you focus on your goals
Location
Online.

Study anywhere and at your own pace.

Enrol at any time.​

Complete within 4 weeks of being given access to the course.
To find out more about how Blended and Online courses are delivered Click Here
Teaching
This course is purely online. You will learn from the comfort of your own home, in your own time and at your own pace. By enrolling on this course you will get access to award-winning learning and assessment materials.
Entry Requirements
There are no formal entry requirements, but you will need to provide evidence that you have been a resident of the UK/EU for the past three years, aged 19+ and living within the West Midlands Combined Authority Area. You would also need a good level of English in order to understand the course materials and complete the course.
Equipment Needed
As you would be studying from home you would need an internet connection and access to a computer, tablet or smartphone.
How will progress be monitored and assessed?
Your learning is completed online through our online learning platform. All assessments are completed on that platform and you receive immediate feedback as they are marked online, automatically.
Qualification
This course is for your own mindfulness and wellbeing. It doesn't lead to a formal qualification.​
After completing this course, could I progress onto another course?
At the end of this course you will be able to enrol on further SAFL or college courses. You may even want to develop your understanding of mindfulness in more detail and to pursue a more in-depth course. See our full course offer here.
Costs and Fees?
Course cost: £0
There are no fees for this course it is funded by the West Midlands Combined Authority, which is government funding.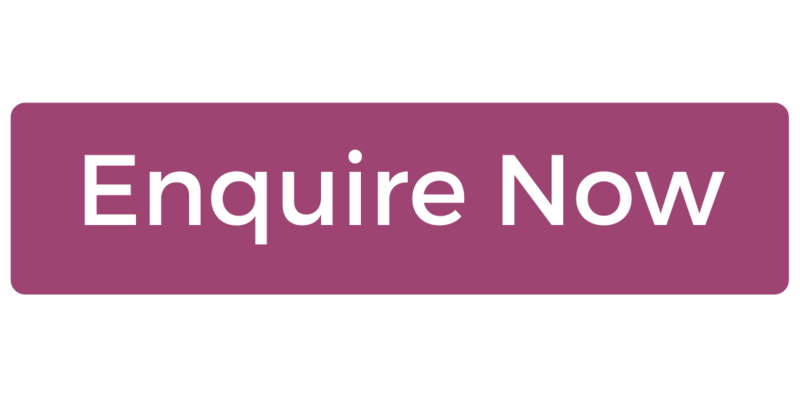 ​