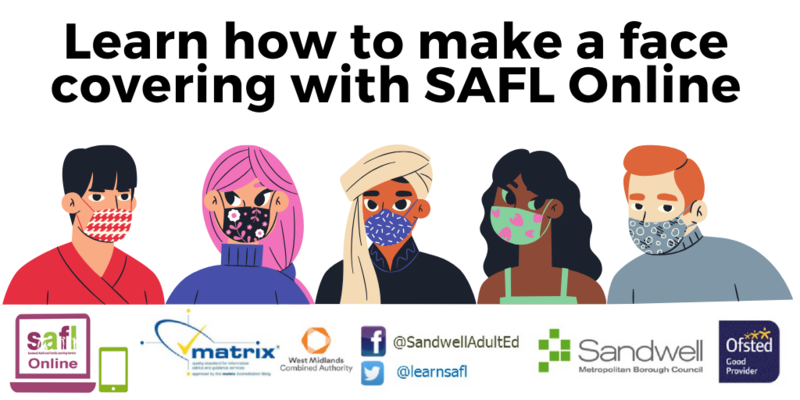 Make your Own Facemask Workshop - Online Workshop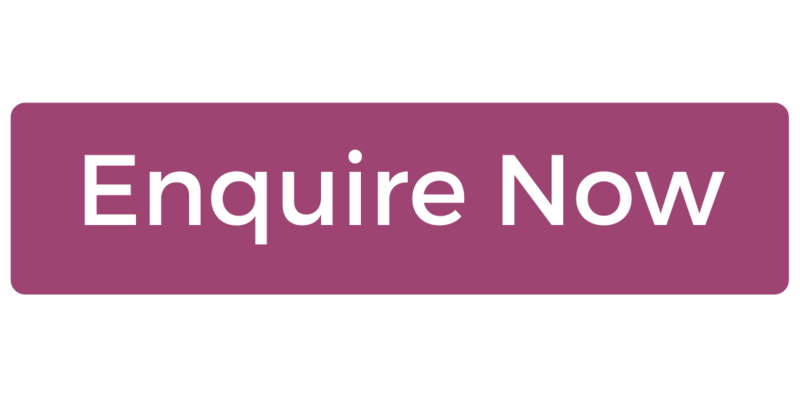 ​​​​
Who is this course for?
Do you want to make your own re-useable 3 layer face mask?
Not sure what type of face mask is best to buy?
Want to stay safe and try and protect you and your loved ones?
Need to use public transport and can't get a face covering?
If so then this course may be for you.
When
Starts: 11 August 2020
Ends: 25 August 2020
Course Details
The objective of this course is to give you the tools and guidance to create your own 3-layer, re-useable and washable face mask. The course will include an instructional video, a written guide and is supported by a tutor. The instructional video is a 30 minute step-by-step video for you to follow along. You will then have until 16 July 2020 to complete your project and submit photos of your completed mask by email to your tutor for assessment.
Teaching
The assigned tutor will send you a welcome email with all the resources and links needed in order to complete this course. The tutor will also let you know what times they will then be available throughout the duration of the course for anyone that wants help or guidance.
​
Entry Requirements
There are no formal entry requirements, but you will need to provide evidence that you have been a resident of the UK/EU for the past three years. You would also need basic experience of using a sewing machine in order to make the masks.
Equipment Needed
Sewing machine, iron and ironing board, pins, tape measure, marking pen/pencil and a pair of scissors.
The benefits of this course
The course as outlined allows you to make 50 3-layer, reusable and washable face masks if you wish. The tutor will also provide you with alternative materials to purchase that allow you to make fewer masks at a lower cost.
E.g. For 50 masks the price for the materials is £20.00 from Amazon plus the cost of the material of choice you want for the outer covering. This works out to around 40p-50p per mask. To purchase 10 of these as a bulk purchase you are looking at around £40 +VAT online and to purchase individually you are looking around £6-12 each. So, there is a real bargain to be made here.*
*This information is to be used as a guide only.
How will progress be monitored and assessed?
Your individual learning goals will be agreed at the beginning of the course and recorded on your individual learning plan (ILP). The ILP will be used throughout the course to assess your progress. The tutor will assess your learning during the sessions and will provide you with individual feedback. You will be asked to provide feedback of your learning experience via a questionnaire.
Qualification
A Sandwell adult and family learning (SAFL) certificate will be awarded to you at the end of the course, when you have achieved your learning outcomes. This will be posted to you when normal operations resume.
After completing this course, could I progress onto another course?
At the end of this course you will be able to enrol on further SAFL or college courses. See our full course offer here.
Costs and Fees?
There are no fees charged to you.
Your course fees are paid for through the West Midlands Combined Authority, which is government funding.