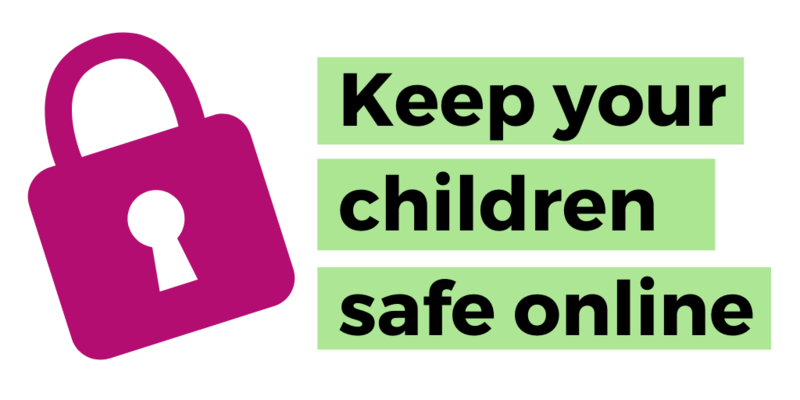 E-Safety for Parents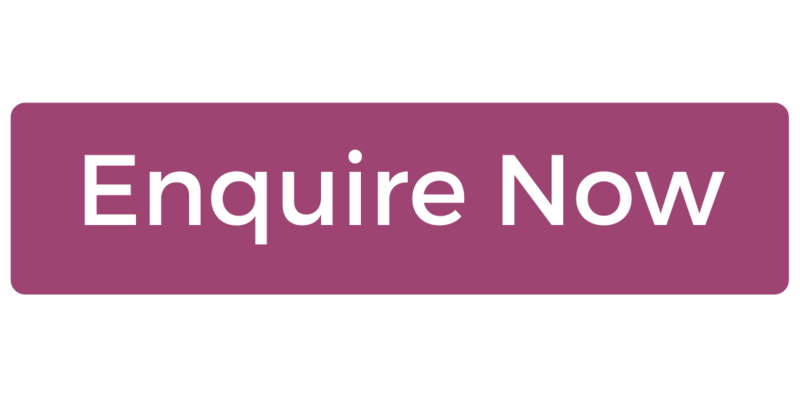 Who is this session for?
This is a one off session for parents who want to keep their children safe in this increasingly digital world.
When
Where: Online over Microsoft Teams
When: TBC
Time: 12.30pm - 3pm
Course Details
By the end of the session you will be able to:
Know the importance of online safety

Set a secure password

Know the dangers to young people online

Be able to set up parental control on your digital devices
Entry Requirements
You will need to provide evidence that you have any of the following:
Been a resident of the UK/ EU for the past three years.

Proof of immigration status

​Aged 19+

You will need to complete an online form before you join the session.
Location
This course is offered online.
​To find out more about how Blended and Online courses are delivered Click Here
The benefits of this course
Learning how to keep yourself and your children safe while using digital equipment.
Teaching
All learning is supportive and safe and where professional teaching is individualised to the requirements of each learner. Learning support will be provided by the tutor. You will be taught in an online situation with discussion and themed activities.
How will progress be monitored and assessed?
Your individual learning goals will be agreed at the beginning of the session. The tutor will assess your learning during the session and will provide you with individual feedback. You will be asked to provide feedback of your learning experience via a questionnaire.
Qualification
A Sandwell adult and family learning (SAFL) certificate will be awarded to you at the end of the session, when you have achieved your learning outcomes.
After completing this course, could I progress onto another course?
This course can provide progression onto Starting from Scratch, Introduction to ICT and Entry 3 ICT.
Are there any additional costs?
There are no fees charged to you. Your course fees are paid for through the West Midlands Comibined Authority, which is government funding.​
​

Equipment Required
Writing paper and a pen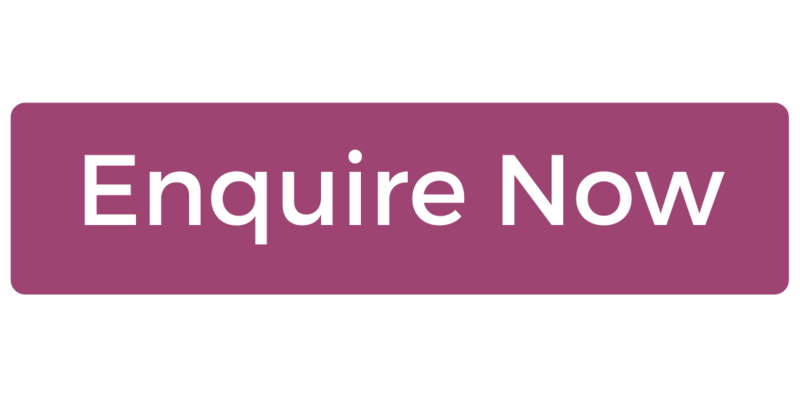 ​