Award in Digital Marketing Level 1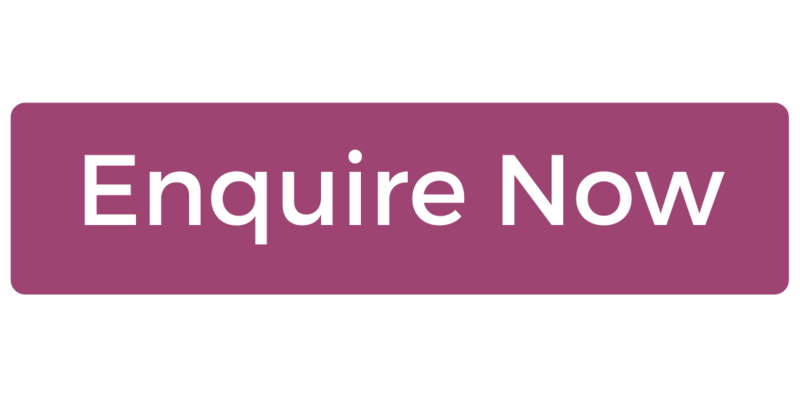 ​
Who is this session for?
This course will enable you to develop practical digital marketing skills using various platforms and software to design their own product while gaining a qualification. Digital Marketing is for anyone who wants to advertise and promote their own business or to find employment within the digital marketing sector.
The course will help to develop your social media knowledge and provide a guide into what a successful plan for how your social media strategy should look.
When
Venue

Day

Times

Start Date

End Date

Online

- Microsoft Teams

Tuesday
9.30am - 12.30pm
27/09/2022
31/01/2023
Entry Requirements:
You will need to provide evidence that you have any of the following:
Been a resident of the UK/EU for the past three years.

Proof of immigration status

​Aged 19+
You should have a basic knowledge of ICT and should be working at Entry 3/Level 1 to complete this course. Before you can join this course, you will be required to complete an initial interview and assessment to ensure the course is suitable, and identify that you have an adequate level of English.
It is important that learners attend all classes, as not attending reduces their ability to achieve on the course.
The benefits of this course:
This course is beneficial for anyone who wants to market their own business or work with digital marketing.
Teaching
All the classes are run by a qualified and experienced tutor. Learners will be expected to contribute to the class on occasions where there may be some group work. It is important that learners attend all classes, as not attending reduces their ability to achieve on the course.
How will progress be monitored and assessed?
Learning targets will be agreed with the tutor at the beginning of the course, learners will contribute to a learning diary and produce an evidence booklet along with many practical and on-line assessments. Progress will be observed and assessed during each session. Regular feedback will be provided by the tutor. ​
Qualification:
You will receive an OCR Level 1 Award in Digital Marketing qualification.
Next Steps:
The Tutor will discuss next steps towards the end of the course and suggest further courses/qualifications that may be appropriate. We also have I.A.G qualified staff who could advise learners on progression and other opportunities. You may want to consider improving your English or Maths or even progressing onto a more advanced ICT course.
Are there any additional costs?
Tuition fees: £140
Concession : £70
Concessions
100% Concession if in receipt of Universal Credit, Job Seekers or Employment Support allowance.
50% Concession if aged 60+.
Equipment Required?
A note pad and pen/pencil would be useful. Any materials needed for the course are provided by us. Access to teams via email invite (phone, tablet, laptop,PC device required).
This course will run for 10 weeks at 2 hours each week.