Epilepsy Awareness Online Workshop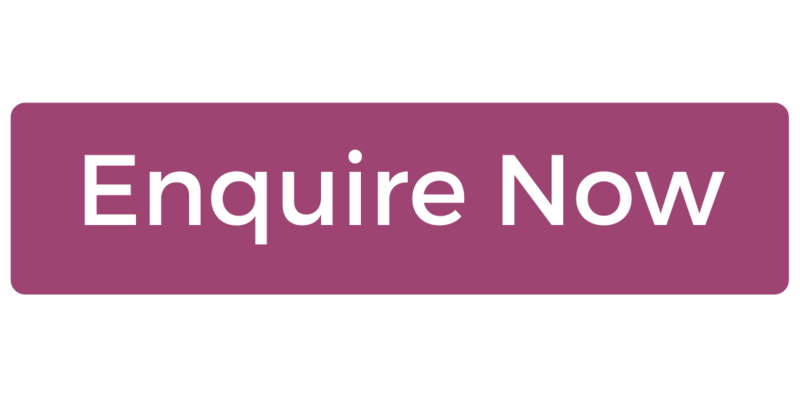 ​
Who is this session for?
This epilepsy awareness workshop aims to raise awareness about epilepsy and gives first aid guidance to deal with someone having an epileptic seizure.
This workshop covers the basics of dealing with epilepsy including;
What is epilepsy

Causes of epilepsy

Triggers for seizures

Types of seizures

First aid for epilepsy
When
Starts: TBC
Ends: TBC
Day: TBC
Times: 10am - 11.30am
Where: Online over Microsoft Teams
Entry Requirements:
You will need to provide evidence that you have any of the following:
Been a resident of the UK/EU for the past three years.

Proof of immigration status.

Age 19 or over.

You must have access to the Internet and a device (laptop, tablet/iPad, smart phone) that connects to your internet, and email to be able to connect to Microsoft Teams.
There are no other formal entry requirments for the workshop.
The benefits of this course:
The skills learnt will enable you to provide safe and effective support to any person who has an epileptic fit before professional medical help arrives.​
Teaching
This is a 1.5 hour workshop delivered online and with an opportunity for discussion of the topic.
How will progress be monitored and assessed?
Progression will be monitored through question and answers. Feedback will be given verbally to each learner. ​
Qualification:
An in house SAFL certificate will be provided to learners who attend the workshop.
Next Steps:
The Tutor will discuss next steps towards the end of the course and suggest further courses/qualifications that may be appropriate. We also have I.A.G qualified staff who could advise learners on progression and other opportunities. You may want to consider improving your English or Maths or even progressing onto a an ICT course.
Are there any additional costs?
There are no fees for this course it is funded by the West Midlands Combined Authority, which is government funding.
Equipment Required?
Access to teams via email invite (phone, tablet, laptop,PC device required).
This course will run for 6 weeks at 2 hours each week with your baby or toddler.