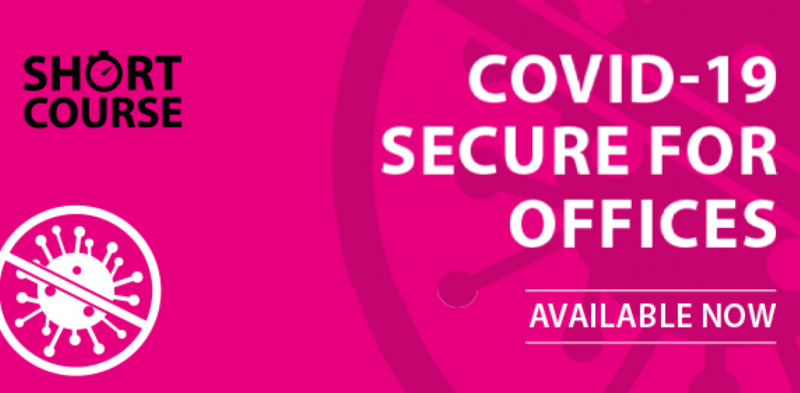 Improve the safety of your staff returning to work in an office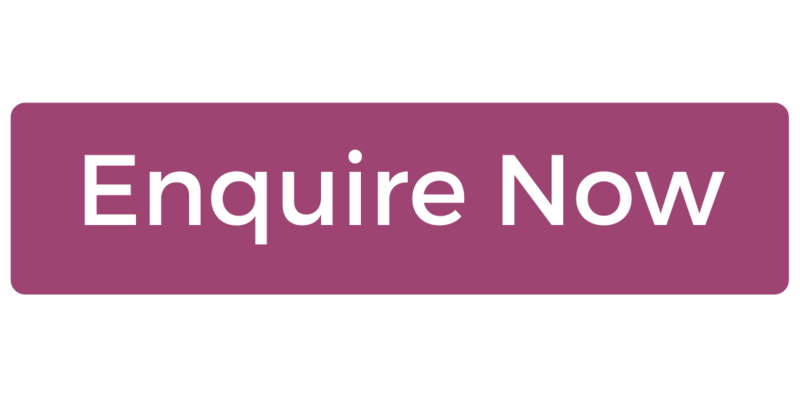 Who is this course for?
Do you want to roll out training to staff before their return off furlough?
Do you want to make sure the workplace stays as secure as possible?
Do you want to learn more about staying safe whilst at work?
​This is the perfect course for anyone working in an office environment. Ideal for individuals or for companies to roll out accross departments.
Ideal for employees returning to an office environment after furlough or working from home. This course covers preventing infection when working within an office and provides the necessary office protocols to stay safe in relation to COVID-19.
This training courses are ideal for businesses to issue to employees to complete either before returning to work or once they are back at work and will give your customers peace of mind that you are creating the safest possible environment.
Returning to work and continuing our way of life is a growing concern among people many in these difficult times. This course can help give you the confidence that you are protected.
Location
Online.

Study anywhere and at your own pace.

Enrol at any time.
Costs and Fees?
There are no fees charged to you for a limited time only.
Enrol on the course before January 2021 to be eligible.
Costs will be payable after this point.
Course Details
This course will help you develop a good understanding of:
Coronavirus: Ensure your staff are aware of the nescessary protocols for coronavirus
Risk assessment: Understand important checks that need to be carried out to prevent infection

Getting to work: Reduce interaction and help employees travel to work safely

Common areas: Reduce risk by effectively managing common areas, such as canteens

Customers and colleagues: Learn how to follow government guidance and still hold important meetings

Cleaning: Implement impactful cleaning processes to help improve the working envrionment

Face and body coverings : Discover how coverings can help protect staff and the best ways to supply and use them

Deliveries: Have the confidence your delivery processes don't put employees and customers at risk

Accidents and incidents: Deal with injuries in a safe and timely manor while protecting those providing first aid

Raising concerns: Learn how to listen to employee concerns to further better the work environment
​

How will progress be monitored and assessed?
Your learning is completed online through Highfield Learning. The final assessment is a multiple-choice assessment.
Qualification
Upon successful completion of the course you will recieve a Highfield Completion Certificate.
A learning experience that will be remembered
Interactive exercises

Keep your learners and employees engaged with interactive exercises

Written by experts

Content created by our industry and subject matter experts

Compelling imagery

Visual references to help learners understand the information

Simple to follow

Course delivered in bite sized chunks to suit all learners

Quizzes/assessments

Knowledge checks throughout enable learners to stay on track
Convenient and online
Get the knowledge you need without losing productivity.
Self paced

Learn at your own pace anytime using our online platform

1 Hour

Get up to speed in just an hour (average completion time)

Accessible

Available on a wide range of devices, includes audio, video and transcripts
Our course is compatible with most popular desktops and tablets
* Mobile phones are not recommended
​

Sandwell Adult and Family Learning are proud resllers of this Highfield Learning course.