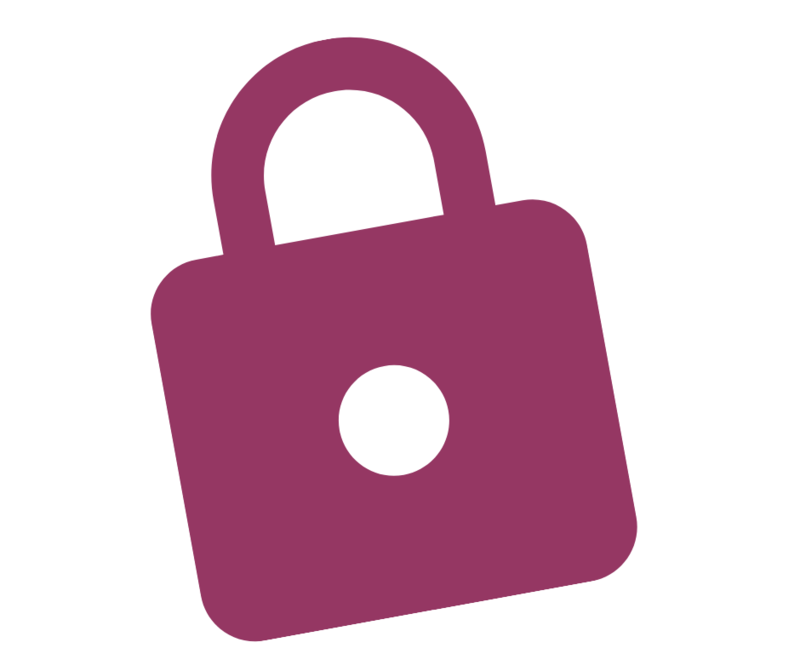 E-Safety Help and Advice
​​​Here at Sandwell Adult and Family Learning Service we take our learner's safety very seriously. As the world moves more online everyday more and more people become exposed to the potential dangers of being online. It is important now that as we take learning online many adults will be using the internet more. In truth most of the dangers online can be easily avoided by following a few simple steps and aren't anything to be worried about.
The purpose of this page is to help not just our learners but anyone who wants to access good information about staying safe online, how to identify the dangers and what to do with them. Knowing what to look for might just end up saving you from falling victim. Remember, we all have a choice as individuals with what we do online and and although some times things can be be threatening, scary or make you feel uneasy, there is always someone that can help so don't worry or panic.
All material on E-safety on our website will be completely free for everyone to use, share and access free of copyright. This information is designed to help people and we would love and encourange you to share it with those who may need additional help or support. This can all be shared and displayed by anyone, any business and any organisation including our videos.
This will cover: