Christmas and New Years opening hours information
All of our centres will be closed over the Christmas period from Friday 16th December 2022 and will re-open on Tuesday 3rd January 2023.
Please aware that we will not be processing any course enquiries during this time but they will be processed on our return in the new year.
For course enquiries please complete our enquiry form.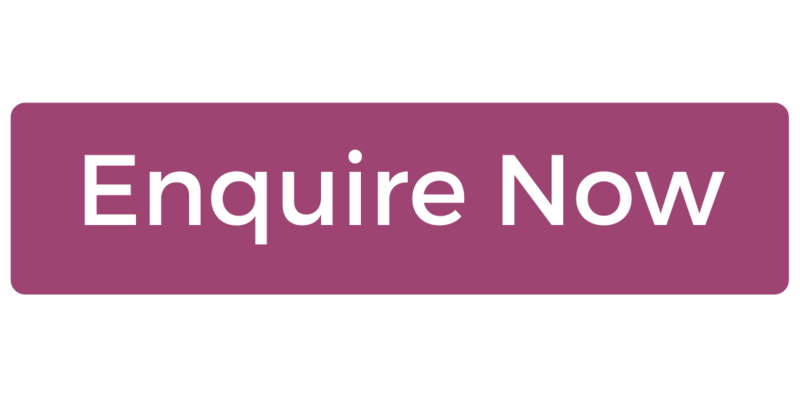 For all other enquiries please email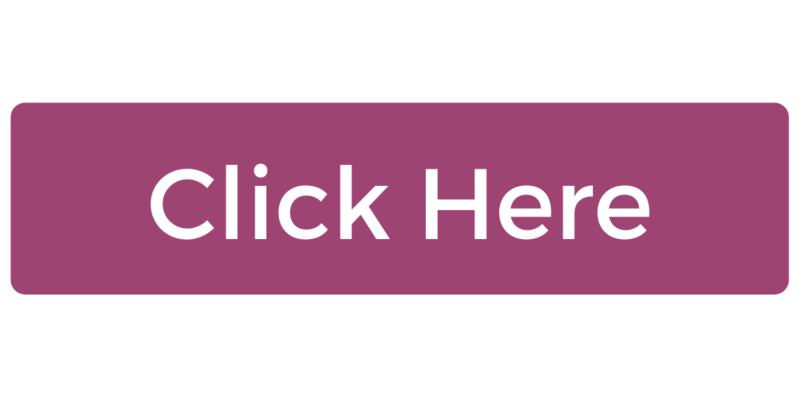 From all of us here at Sandwell Adult and Family Learning we wish you a Merry Christmas and a Happy New Year.
Creator: Kelly C Published: 05 December 2022
BACK TO ALL NEWS