A welcome message from SAFL's ACL Manager ahead of the new term.
"Here at SAFL we are very excited to be opening our doors at our three centres next week to welcome back learners.
I know that many of you have been contacted about the new rules that are in place including the need to wear a mask as you enter the building and walk about in the communal areas. Staff have been very busy preparing the centres to be safe for your return and you will notice a few changes when you arrive, including lots of hand sanitising stations, carpet markings and information posters. You will notice smaller class sizes as many classes will be split.
Please do not worry about any of these changes as your tutor will be on site to guide you through the changes and explain everything clearly.
We will always continue to follow Government advice and communicate any changes as we progress through the year.
We appreciate that this has been a very unusual year for us all. Please feel confident that we are still here to offer you the best learning experience possible and should you have any concerns please raise them with your tutor in the first instance or me directly."
Kind Regards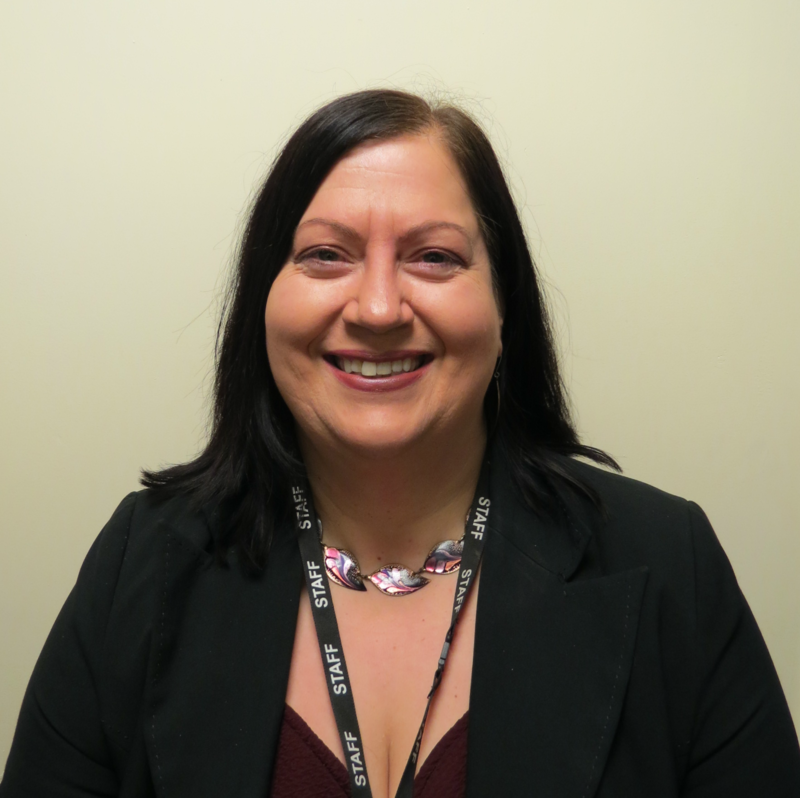 Tonia Green
ACL Manager
M: 07855516680
E: tonia_green@sandwell.gov.uk
Creator: Scott L Published: 24 September 2020
BACK TO ALL NEWS